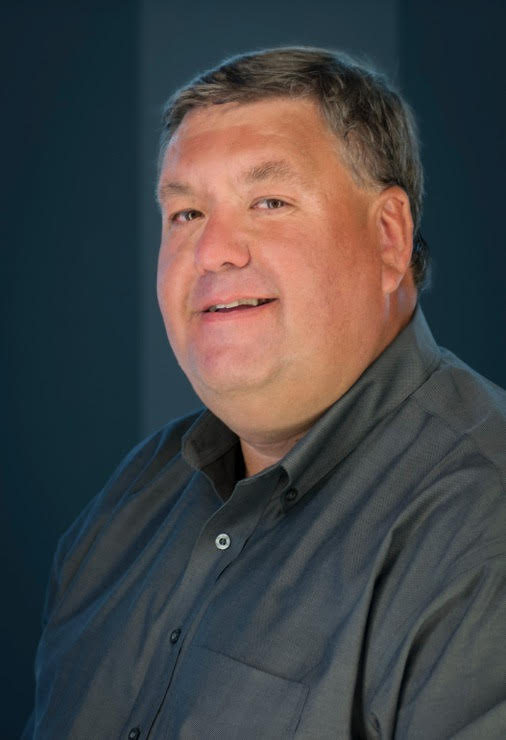 Jeffrey Hastings was selected as Photographer of the Year by New Hampshire Press Association (NHPA). The award was announced at the Excellence in Journalism Awards Banquet at the Institute for Politics in Manchester Thursday night.
The award recognizes a photographer for consistently outstanding photography throughout the contest year. Judges look for the collection of six images that emphasize composition and news value as well as interest and impact of the subject matter.
Throughout the evening Hastings of Merrimack was on his feet much of the evening to pick up awards for his work in photography. In three categories in his small newspaper division, he took 1st, 2nd, and 3rd place in each, then 1st and 2nd in general news.
Hastings has lived in Merrimack for six years and lived before that in Manchester.
At age 58, Hastings has been involved in photography since he was 13, starting as a hobby and learning a great deal at Central High School in Manchester where he also did photography for the well-known school paper "The Little Green."
Inspired to do photojournalism at a young age by a friend's father who did it part time, he also grew up next to a fire station in Manchester which inspired him to take photos of the brave firefighters and first responders.
Hastings attended White Pine College in Chester, NH, where he was formally educated in photography. He attended NH Institute of art where he learned the evolving tools for digital processing of images.
He worked in general business for several years and decided to do photography full time 12 years ago. He shaped a business called Frame of Mind Photo into a business that specializes in photojournalism, drone and business photography.
Over the last 10 years, he established several media organizations as customers, and continually provides video and still photography of New Hampshire breaking news events. Customers in the Boston TV market, NH print and online market depend on him for daily news contents.
Hastings also developed and maintains Manchester Information on the web at www.Manchesterinformation.com, and on Facebook with over 58,000 followers. He also publishes news and photos on InfoNH on FaceBook which has over 55,000 followers.
Hastings offers professional photography services to several fire departments for ceremonies, training, marketing and education. He is a news partner to Patch.com providing photography and stories.
Known for capturing action photos, he spends significant time documenting the responses of first responders including police, fire, and EMS.
Several individuals and news organizations were recognized and received awards. Read the complete list at:
https://pressnh.org/wp-content/uploads/2022/06/Complete-List-of-2021-Winners.pdf?mc_cid=285856df37&mc_eid=UNIQID