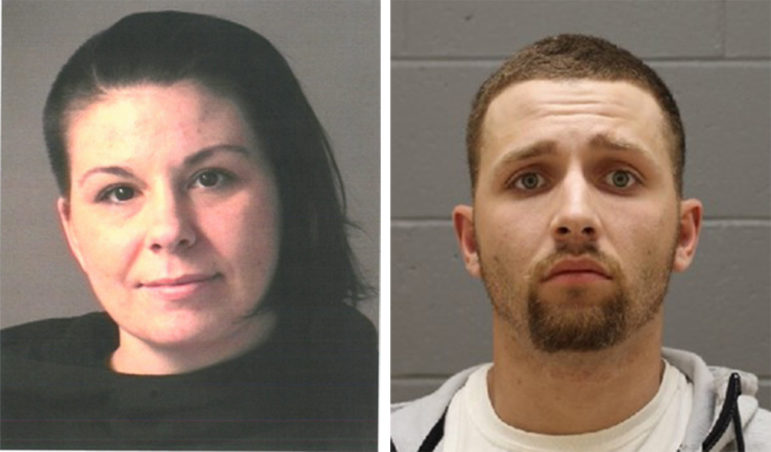 CONCORD – Attorney General John M. Formella, New Hampshire State Police Colonel Nathan A. Noyes, and Merrimack Police Chief Brian K. Levesque announce that an autopsy was completed today on the remains found in Abington, Massachusetts yesterday. The autopsy was conducted by Dr. Richard Atkinson, of the Office of the Chief Medical Examiner for Massachusetts.
Dr. Atkinson was able to positively identify the remains as Elijah Lewis of Merrimack using dental records.  However, the determination of cause and manner of death remain pending further toxicology testing and further investigation.  It is likely that it will be a few months before there is a specific determination of cause and manner of death.  At this time, it is anticipated that no additional charges will be brought until these findings are complete.
Elijah's mother Danielle Denise Dauphinais, 35, and her boyfriend Joseph Stapf, 30, were arrested Oct. 17 by officers of the New York City Transit Authority in the Bronx, New York, on witness tampering and child endangerment charges and are being held on preventive detention in New Hampshire.
The witness tampering charges allege that Dauphinais and Stapf each asked other people to lie about Elijah and where he was living knowing that child protection service workers were searching for Elijah. The endangerment charge alleges that they violated a duty of care, protection or support for Elijah.