By ROGER WOOD, InDepthNH.org
A hidden gem is one way you could describe Manchester's largest conserved area, the Cedar Swamp preserve. The 620-acre site features trees as old as 450 years. It is located near a bus route, west of Southern New Hampshire University and I 93. The preserve is also the focus of a new incentive to make the trail accessible by all, including people with disabilities.  Its new all-persons trail was launched with a groundbreaking in July to celebrate the Americans with Disabilities Act. It should be open for all this October, according to Mark Zankel, and  Joanne Glode of the Nature Conservancy.   In his latest podcast, Roger Wood talks with both of them about the new trail and how it will dovetail with the rest of the preserve. 
Mark Zankel Courtesy photo
Mark joined The Nature Conservancy in 1994, just out of graduate school, working as an ecologist with the North Carolina Chapter. From 1996-2000, he served as the Director of Science and Stewardship in Delaware. Mark continued to migrate north in 2000, becoming the NH Chapter's Director of Conservation Programs and, in 2006, its Deputy State Director. In March 2013, Mark rejoined the Conservancy as State Director for the New Hampshire program.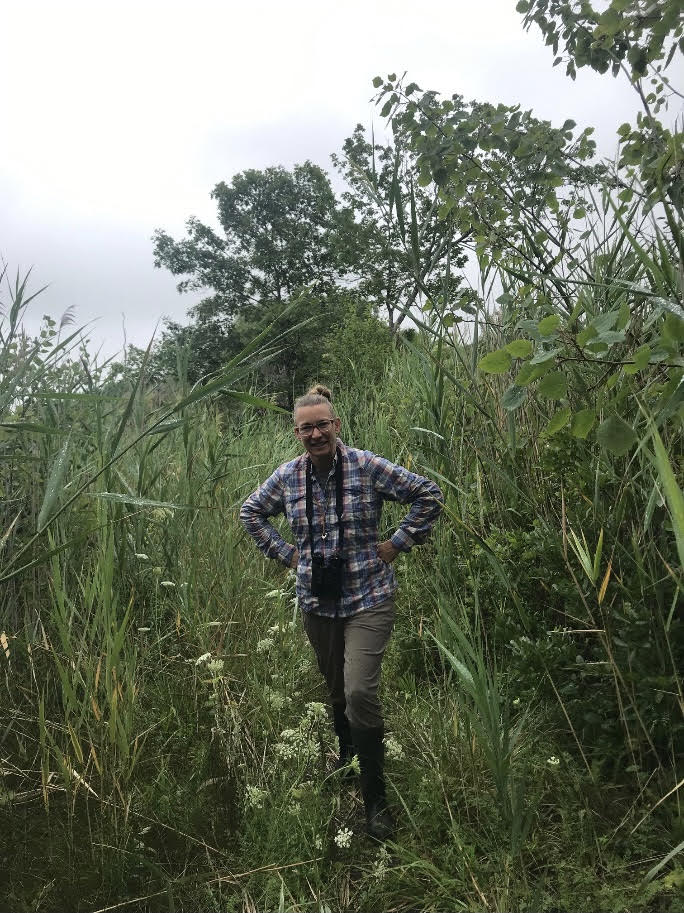 Joanne Glode, above, is the Southern New Hampshire Stewardship Ecologist for The Nature Conservancy in New Hampshire. In this role, Joanne is responsible for managing 15 nature preserves, totaling over 6,000-acres, owned by The Nature Conservancy in Southern New Hampshire. On these lands, Joanne has been active in salt marsh restoration and climate adaptation activities, accessible trail construction, volunteer engagement, invasive species management, trail maintenance and routine property stewardship. Joanne holds a BS in Plant Biology from the University of Guelph, Ontario, Canada, and an MS in Natural Resource Management, from the University of New Hampshire. Joanne has been working for The Nature Conservancy for 17 years.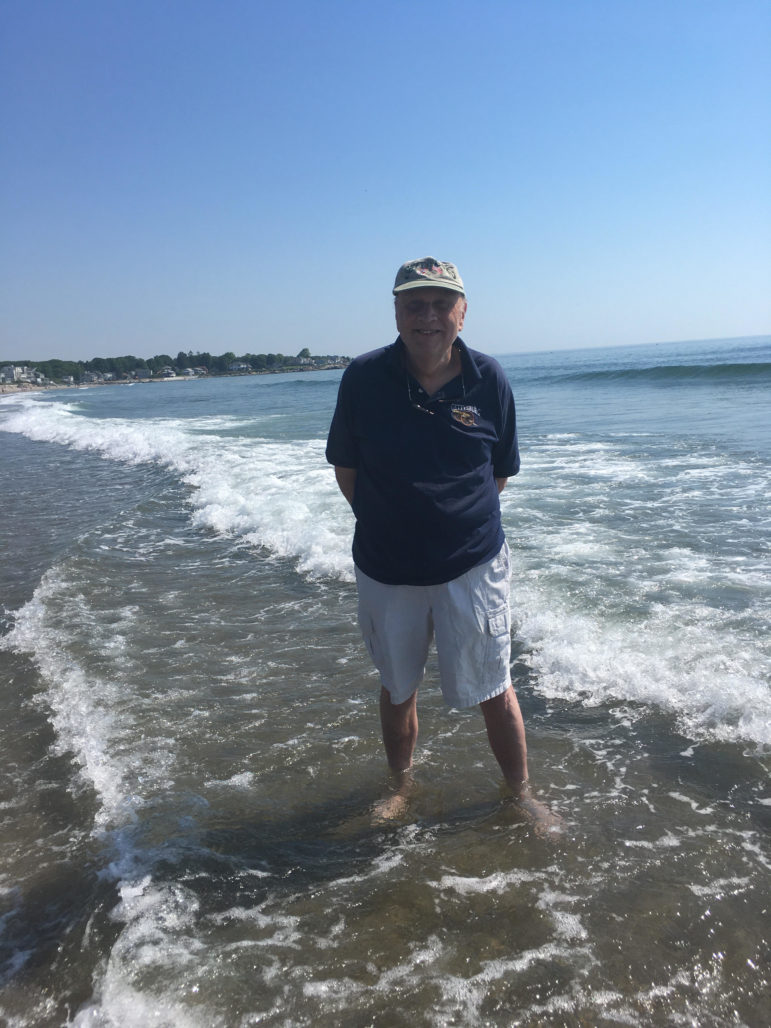 Roger Wood is an award winning radio, podcast, newspaper and television journalist, with over 40 years of experience in the media. Roger has spent his entire professional career in New Hampshire. Roger currently serves as associate publisher and podcast producer at InDepthNH.org. He has produced news and special feature reports for InDepthNH, New Hampshire Public Radio, NPR, and other Public and commercial radio stations. He also produced spot news for CBS Radio. He has produced some 50 audiobooks and has written three novels. Roger has also moderated political forums as well as public policy discussions locally and statewide.