Protecting the People and the Planet
By WAYNE D. KING, The Radical Centrist
If you are one of the many people who find their eyes glazing over when people begin talking about utility law, the Grid, Megawatts, Negawatts and other such terminology you may be tempted to skip listening to this Podcast with NH's Consumer Advocate Don Kreis.
DON'T. You will learn more than you expect, be entertained and find yourself feeling that there really is someone in NH government who is looking after both the planet and the average joe both. We are lucky to have Don Kreis and you will be very glad to have listened to what he has to say about where we have been, where we are, and where we need to go with respect to developing a greener, more energy-efficient and economically vibrant world.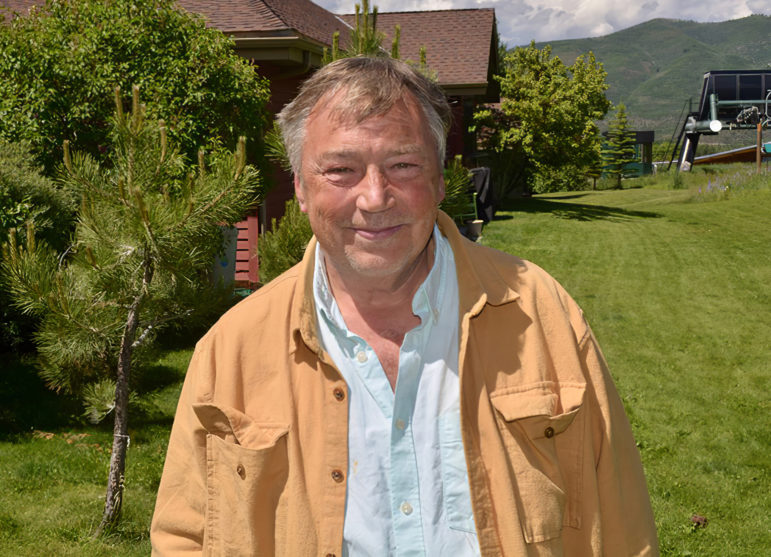 Wayne D. King
Mail: PO Box 1208 Campton, NH 03223Street: 22 Orris Rd #F1 – Thornton, NH 03285
603-530-4460 Cell
waynedking: Skype
@wayne_d_king:Twitter
http://bit.ly/WayneDKing
PodcastsThe Radical Centrist PodcastNew Hampshire Secrets, Legends and Lore Chosen as NH Podcast of 2019 by NH Press Assoc.*NEW!*
Mindscapes – Wayne King Fine Artwww.WayneDKing.com
*Sacred Trust, a Novel*
"The Monkey Wrench Gang Meets the Third Industrial Revolution"https://thesacredtrust.blogspot.com/
The View from Rattlesnake Ridge
New England Newspaper & Press Assoc. award-winning column by Wayne King at InDepthNH.org, NH Center for Public Interest Journalism.Join the mailing list to receive occasional news about upcoming events
and new images by Wayne.
Coming Soon:My New Hampshire – A love story in images and wordsCommon Sense for Our TimesSteady Hands and Open HeartsRenewing the American Idea in the Post Trump Era