Editor's note: This story will be updated when Manchester police release information. It is not known how many youths were transported.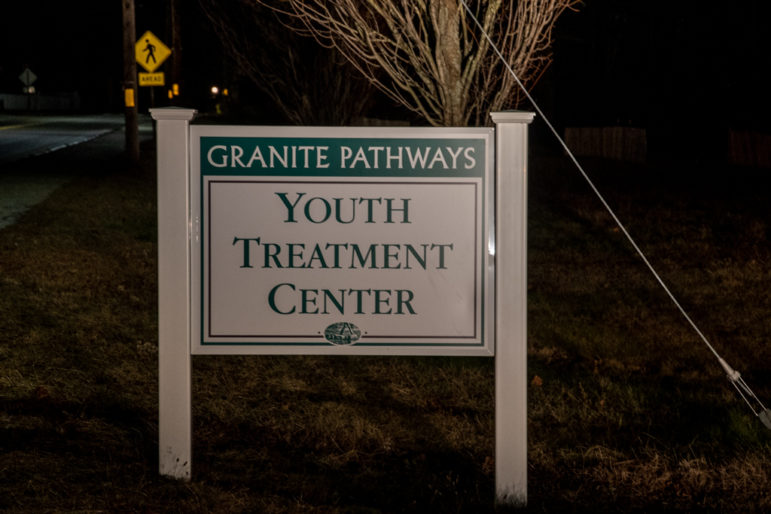 MANCHESTER – At 8:21 p.m. Monday, ambulances responded to Granite Pathways Youth Treatment Center at 1056 North River Road.
The original dispatch was for an overdose, possibly on Xanax. When Engine 5 arrived, they asked for additional ambulances for additional overdoses, according to the request to dispatch.

Two additional ambulances were sent from AMR, which covers Manchester. Additional ambulances were sent to the scene from Goffstown and Hooksett.
The building is on the campus of the Sununu Youth Services Center, a secure facility for juveniles formerly known as YDC.
Ambulances transported one patient each with a member of law enforcement in each ambulance. Patients were taken to two local hospitals.
According to Granite Pathways website, the center is for youths ages 12 to 17 struggling with drug or alcohol abuse and the average stay is 48 days. The children may also have co-occurring mental health issues.
Information for this story was provided by Jeffrey Hastings, who was at the scene. www.Frameofmindphoto.com