Concord, NH — Attorney General Gordon J. MacDonald and Concord Police Chief Bradley Osgood announce that an autopsy has been conducted on Marshall John Villeneuve (age 64) of Concord, New Hampshire, who was found deceased in his home on Friday, July 26, 2019.
New Hampshire Associate Medical Examiner Christine James has determined that the cause of Mr. Villenueve's death was multiple stab wounds. The manner of his death is homicide.
Update: Masslive.com reported that Methuen, Mass., police said they took Joseph King Hanright, 29, into custody on unrelated fugitive from justice charges at 1:30 a.m. Sunday.
Investigators are seeking to locate a person of interest in the investigation into Mr. Villenueve's death, Joseph King Hanright (age 29), whose photographs were distributed in a prior news release and are attached.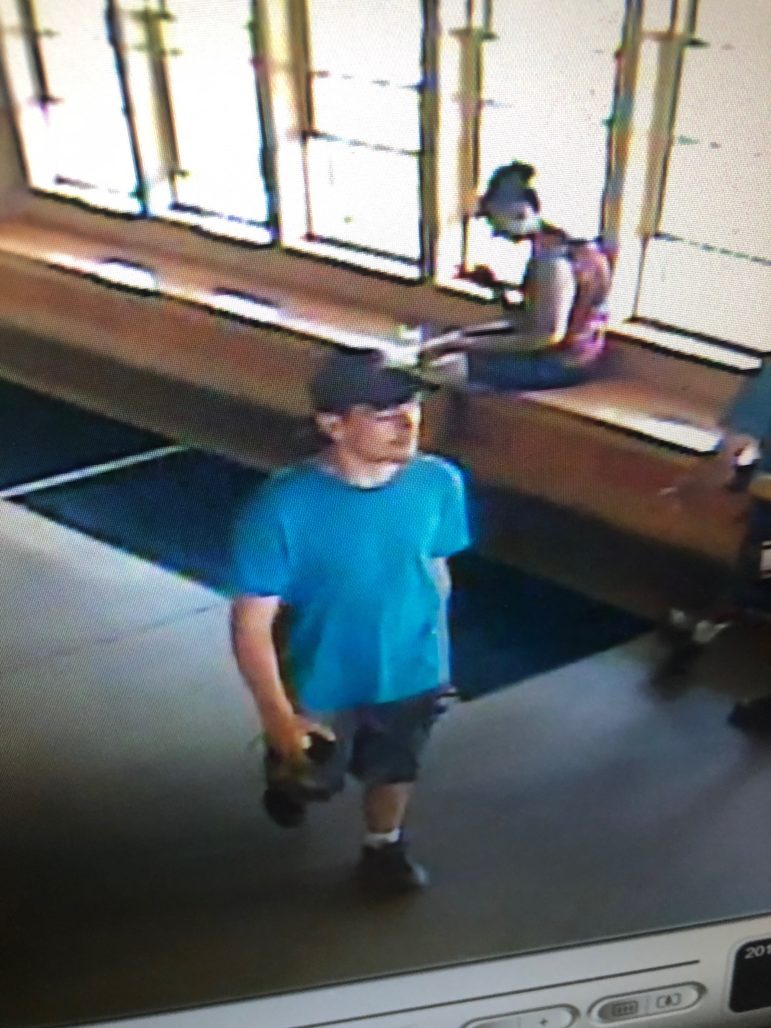 Mr. Hanright is believed to be in the Methuen, Massachusetts area. Anyone who may have information on Mr. Hanright's whereabouts is asked to call Lieutenant Sean Ford of the Concord Police Department at (603) 225-8600 or the Concord Regional Crimeline at (603) 226-3100, or to call their local law enforcement agency.