Compiled by InDepthNH.org, your NH nonprofit news outlet.

New restaurant to replace Coat of Arms–PORTSMOUTH — The Historic District Commission approved the proposed renovation and creation of a new restaurant where the Coat of Arms now seacoastonline.com

Brattleboro graduate student, a humanitarian activist, honored for her work with child victims in Yemen–BRATTLEBORO — Fadia Najib Thabet remembers well the day Yemen's civil war arrived at her doorstep. SentinelSource.com
View from the Inside: Primer on the NH Budget That Wasn't–State Rep. Dan Itse, R-Fremont, provides a Republican perspective to what's going on in the legislature each week for InDepthNH.org readers. An engineer, Itse has represented Rockingham County since 2001. InDepthNH
The News & Sentinel– www.colbsent.com

The Colebrook Chronicle–Covering northern New Hampshire and the Northeast Kingdom of Vermont The Colebrook Chronicle

Eversource NH Chief Quinlan On The Hot Seat At Northern Pass Hearing–CONCORD -- Eversource Energy researched what it would cost to bury the entire 192-mile Northern Pass transmission line proposed from Pittsburg to Deerfield, but decided the extra $1 billion price tag was just too much, according to William Quinlan, Eversource's president of New Hampshire Operations. InDepthNH

Distant Dome: NH's Budget Fiasco–
By Garry Rayno,Distant DomeLast week the House failed to pass a budget for the first time in half a century, maybe longer.
InDepthNH

Saint-Gobain Will Pay For Public Water Design Plans In Bedford–Saint-Gobain, a multinational plastics company, has agreed to pay for the design efforts to extend public water lines in Bedford. The new water mains will nhpr.org

Kyle Tasker, former Nottingham state rep, strikes plea deal on computer solicitation, drug charges | New Hampshire–Former state representative Kyle Tasker will spend three to 10 years in state prison as part of a plea agreement on charges that he allegedly solicited a 14-year-old girl for sex and offered her drugs. UnionLeader.com
Sexual assault statistics don't tell the full scope of the problem–One out of every five felony sexual assault charges filed in New Hampshire between 2012 and 2015 resulted in a conviction.During that same time period, there was a 50 percent drop in the number of aggravated felonious sexual assault and felonious... Concord Monitor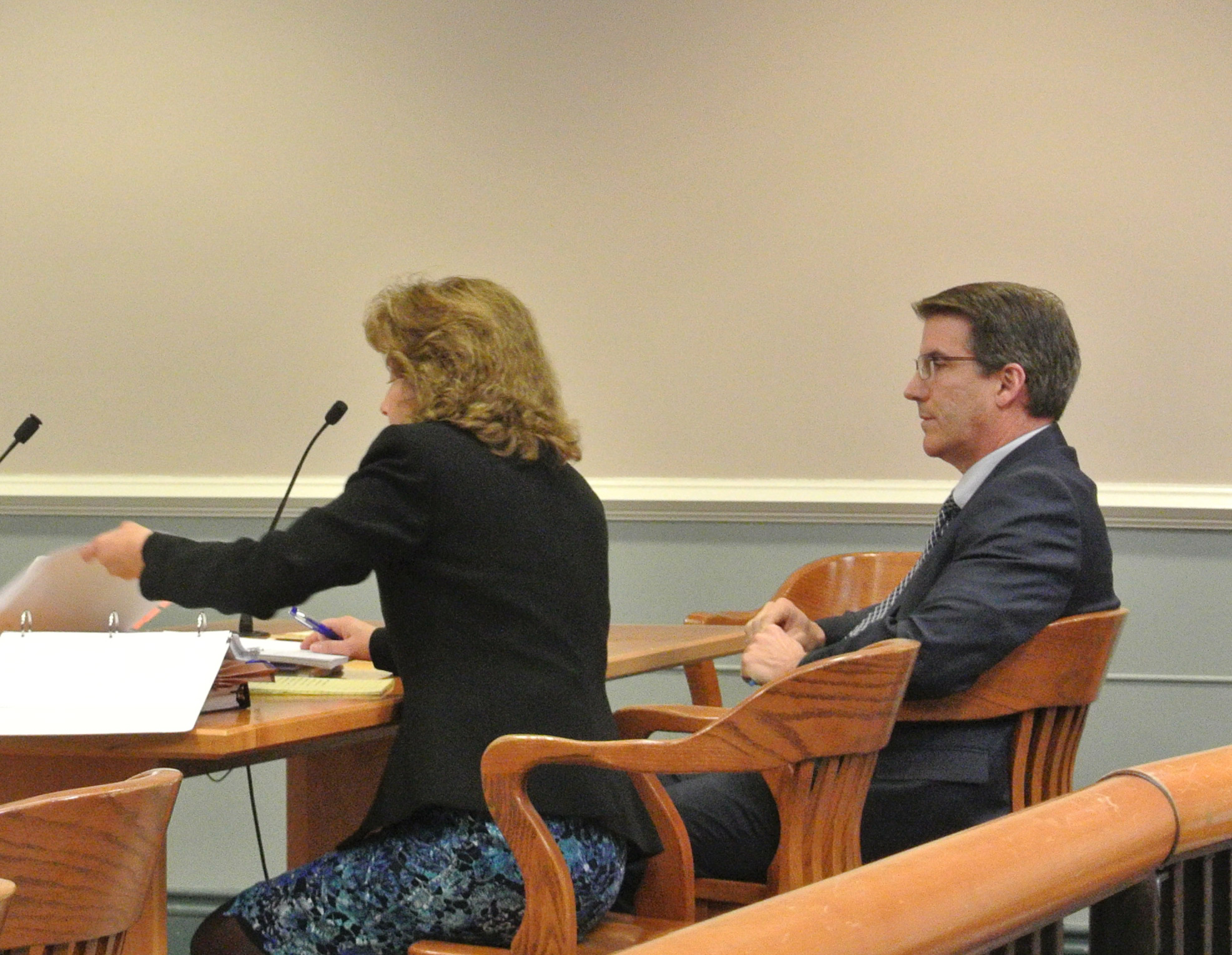 County attorney defends actions | News, Sports, Jobs – The Nashua Telegraph– www.nashuatelegraph.com
Feature – Lost Ski Areas of the White Mountains Brought Back to Life by Author Jeremy Davis– Berlin Daily Sun
Survey says New Hampshire is second-worst state for Millennials – New Hampshire Business Review – April 28 2017– www.nhbr.com
Rental housing crunch hits– laconia
Federal Budget Cuts Cultural Programs in the Twin States–
Federal Budget Cuts Cultural Programs in the Twin States
Valley News

US government \'hacked global bank system\' – BBC News–
US government 'hacked global bank system'
BBC News
Arkansas judge prohibits state from using lethal injection drug, blocking series of scheduled executions– www.washingtonpost.com
Outcry as Utah judge calls Mormon bishop who raped girl a 'good man'– www.theguardian.com