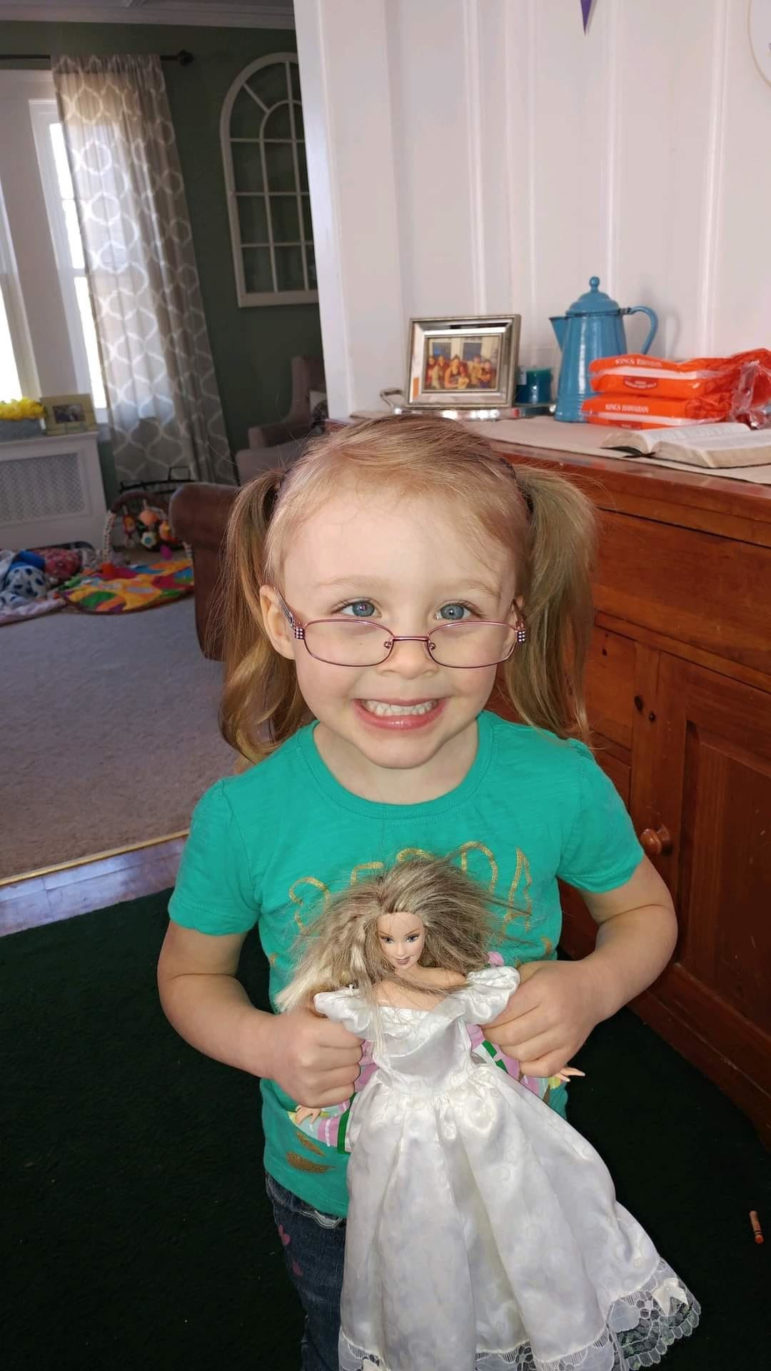 Police Chief Allen D. Aldenberg called on the Manchester community to come forward Monday with information to help find a missing 7-year-old girl who was last seen in the city in October of 2019 when she was 5.
It was the second news conference seeking information about Harmony Montgomery, this one offering a tipline to call, 603-203-6060, and a $12,500 reward.
"Somewhere out there this little girl is needing help," Aldenberg said.
"I'm in rescue mode right now," Aldenberg said, adding it is not a recovery effort.
Police searched a home Sunday at 77 Gilford St., Manchester. Aldenberg said the homeowner has nothing to do with the case, but has cooperated with the department.
Harmony Montgomery is a 7-year-old white female, approximately 4 feet tall, and weighs 50 pounds with blonde hair. She has blue eyes and glasses.
The first press conference was Dec. 31 when Aldenberg said Harmony had only recently been reported missing. Aldenberg hasn't identified the girl's parents, but did say she wasn't with the people she was supposed to be with.
"Somebody out there knows something," Aldenberg said. "It's time for people to do the right thing."
 Detectives from the Manchester Police Department have been investigating this matter non-stop since being made aware of it, he said.
"At this time I have dedicated all available resources and personnel to locating Harmony," Aldenberg said.
He said police have spoken to many of Harmony's relatives.