Girls at Work founder Sue Hamel started the program in her home. It is now a thriving non-profit organization in downtown Manchester. Roger Wood, in this podcast explores the program with executive director Sue Champagne.
"I believe teaching girls and women how to use power tools to build provides an experience that shatters the lens of powerlessness that so many struggle with. Our girls and women need extreme measures to silence the voices of self doubt that consume them at every turn. I believe building does just that and also enables them to discover that the most powerful tool in their arsenal is their voice."
Courtesy photo
https://soundcloud.com/roger-wood-914351181/girls-at-work
Sue Champagne
Sue is a life-long resident of Manchester and is passionate about making a positive impact on her local community. She graduated from Dartmouth College and the University of New Hampshire School of Law. She was a prosecutor for the Hillsborough County Attorney's Office for several years before deciding to devote her energy and focus to her family. She has extensive Board experience as a former president of the Webster House Board of Directors, a member of the Board of Directors at Mill Falls Charter School, St. Catherine of Siena School and Manchester North Soccer League.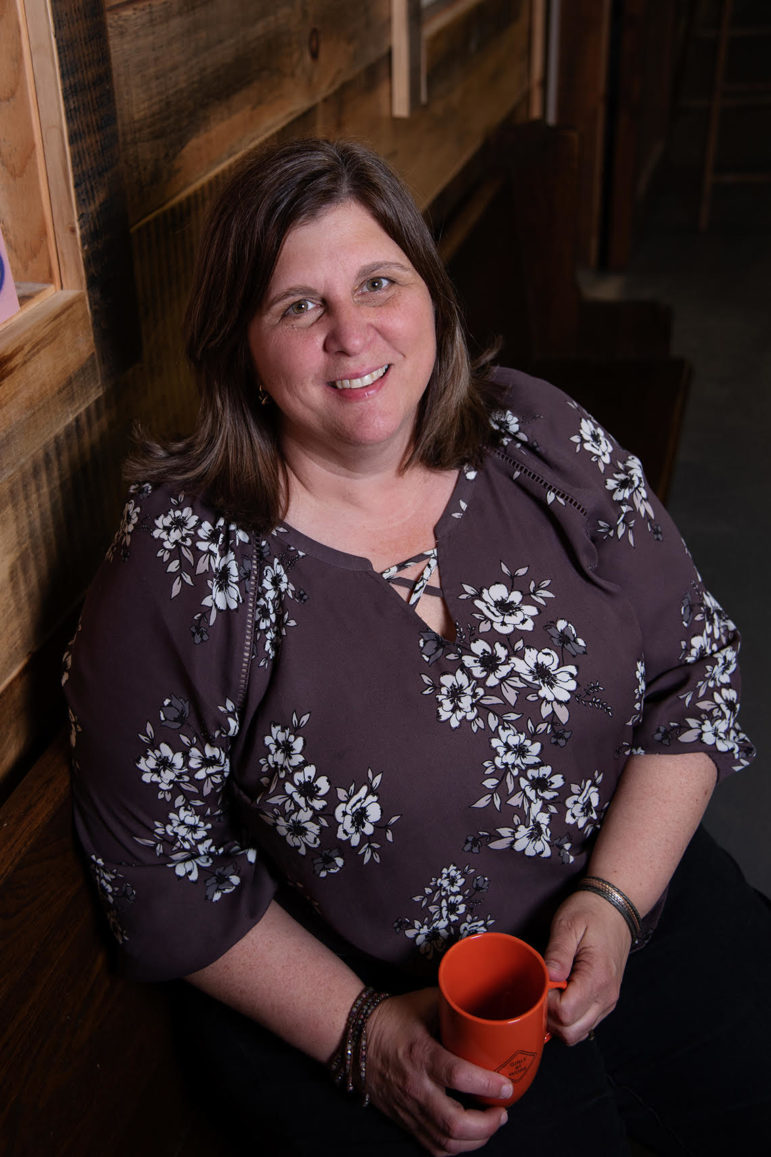 Sue fell in love with the mission of Girls at Work when she took a building class with her youngest daughter years ago. Sue and her family have been strong supporters of our organization ever since. She is excited about Girls at Work and its potential and has taken on her role with enthusiasm and energy. She intends to expand the program's reach to even more girls and to form partnerships with other non-profit organizations who share our mission.
In her free time, Sue enjoys travelling and spending time with her family.

Roger Wood is an award winning radio, podcast, newspaper and television journalist, with over 40 years of experience in the media. Roger has spent his entire professional career in New Hampshire. Roger currently serves as associate publisher and podcast producer at InDepthNH.org. He has produced news and special feature reports for InDepthNH, New Hampshire Public Radio, NPR, and other Public and commercial radio stations. He also produced spot news for CBS Radio. He has produced some 50 audiobooks and has written three novels. Roger has also moderated political forums as well as public policy discussions locally and statewide.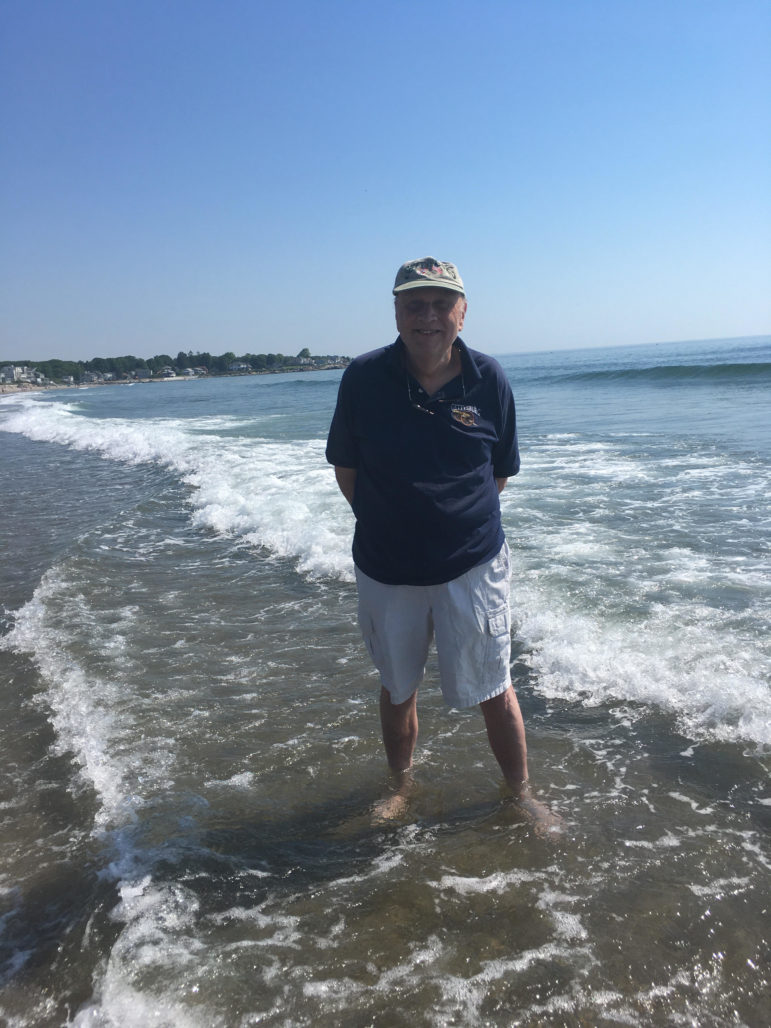 Roger Wood
Associate publisher, Podcast Producer
Indepthnh.org rogerwoodnews@gmail.com 603-502-0032