Two people with strong connections to the Portsmouth Naval Shipyard are optimistic about its future. That comes after the Department of Defense decided to appropriate $1.7 billion for improvements at the facility. The $1.7 billion investment over several years will allow the yard to service Virginia Class submarines, something that cannot be done with the current drydocks there. Roger Wood, in this podcast, talks with two men with strong ties to the yard.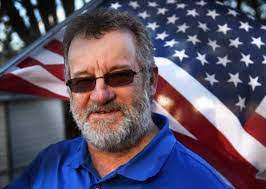 John Joyal
Experienced Training Instructor skilled in U.S. Department of Defense, Operations Management, Military Operations, Defense, and Military. Strong human resources professional with a Department of Labor and Department of Navy certificate focused in Welding Technology/Welder from Portsmouth Naval Shipyard Apprenticeship Program.
Retired, now serves as president of the Seacoast Shipyard Association.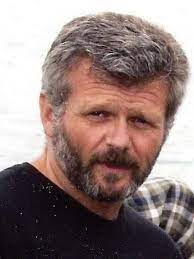 D Allen Kerr is a Navy veteran, ex-dock worker, former newspaperman, current columnist and author of Silent Strength: Remembering the Men of Genius and Adventure Lost in the World's Worst Submarine Disaster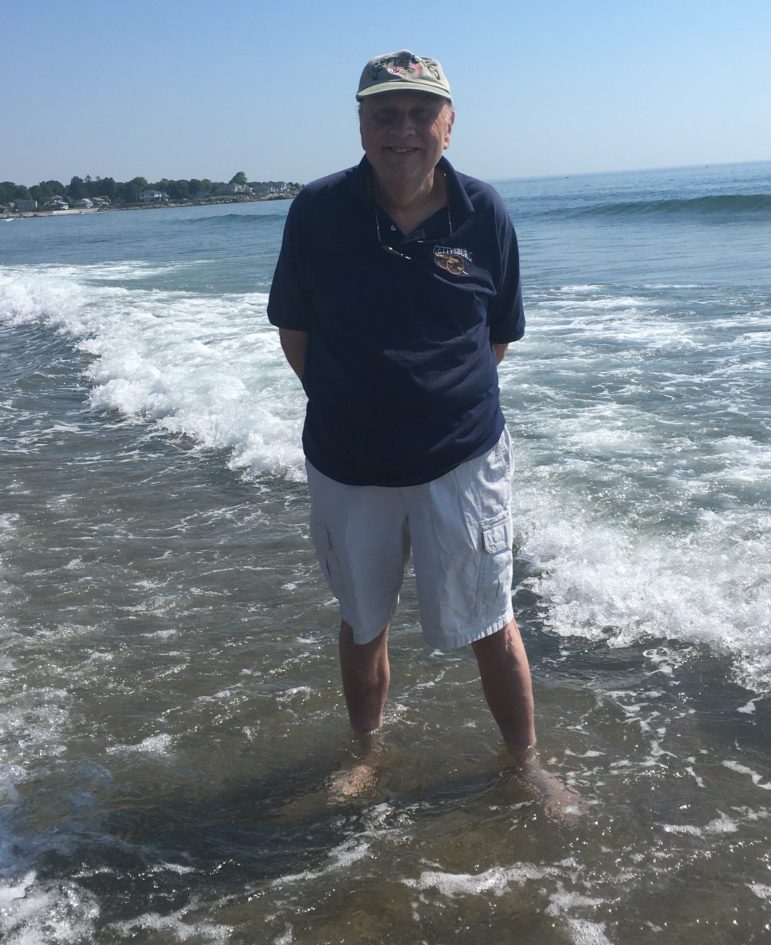 Roger Wood is an award winning radio, podcast, newspaper and television journalist, with over 40 years of experience in the media. Roger has spent his entire professional career in New Hampshire. Roger currently serves as associate publisher and podcast producer at InDepthNH.org. He has produced news and special feature reports for InDepthNH, New Hampshire Public Radio, NPR, and other Public and commercial radio stations. He also produced spot news for CBS Radio. He has produced some 50 audiobooks and has written three novels. Roger has also moderated political forums as well as public policy discussions locally and statewide.