Granite State Independent Living reports that every week, about 18,000 hours worth of requests for in-home care go unanswered at the nonprofit due to a severe staffing shortage.
The statewide nonprofit organization sends staff into the homes of disabled residents to help them maintain a high quality of life.
Deborah Ritcey, the organization's CEO, said their clients are sometimes forced to choose which services are most important to them. In this podcast, Roger Wood speaks with her about the program and challenges facing GSIL.
Deborah Ritcey, MPA/HA
Has led Granite State Independent Living since 2019, serving as its leader during one of the most challenging times in its history, preserving programs and serving clients as needed throughout the pandemic. During that timeframe, she worked with legislative leaders to target budget dollars towards essential services and helped secure one of the largest pay increases ever for workers in the disability services field.
Deborah has over 30 years' experience working with and raising a son with disabilities. Her life's path has steered her to this work as she has dedicated her career to improving the lives of those often left behind.
She began this effort like so many others, by volunteering to give back and help others, through her work with local state and national nonprofit organizations. Her goal was to help educate folks on living with a loved one with a disability, to be a voice for those who have none and an advocate for people who felt disenfranchised from our daily lives and routines. In finding her voice, she discovered a passion for working with other families in similar situations, and she taught them to advocate for their child's right to an education.
During her career tenure in the healthcare industry, Deborah has worked in the Medicare and Medicaid space, improving the lives of program recipients. Deborah has a keen sense of what is needed for those living with a disability, to live as independently as possible, regardless of their abilities.
While at Granite State Independent Living, Deborah is looking forward to improving the lives of folks using services with GSIL. Additionally, she is excited to bring new opportunities to grow the business while maintaining the mission of promoting quality of life with independence for people living with a disability.
Deborah resides in Derry, NH with her husband Doug, her son Nicholas, the memory of her son Matthew, and three dogs.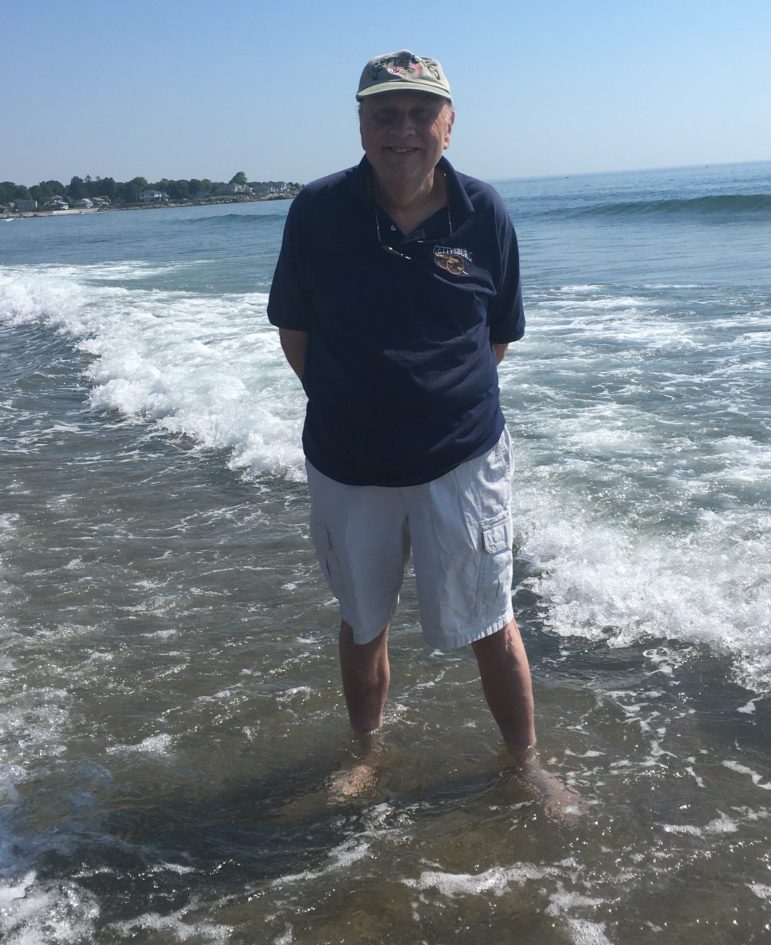 Roger Wood is an award winning radio, podcast, newspaper and television journalist, with over 40 years of experience in the media. Roger has spent his entire professional career in New Hampshire. Roger currently serves as associate publisher and podcast producer at InDepthNH.org. He has produced news and special feature reports for InDepthNH, New Hampshire Public Radio, NPR, and other Public and commercial radio stations. He also produced spot news for CBS Radio. He has produced some 50 audiobooks and has written three novels. Roger has also moderated political forums.