By ROGER WOOD, InDepthNH.org

How has the deadly Covid virus affected how we treat each other? And are there ways to help those who instigate sexual violence and domestic abuse? Dr. Scott Hampton, a psychologist based in Dover, has offered expert testimony on such matters in criminal trial court. His organization, endingtheviolence.us helps those who have committed or threatened harm to others. For every victim, there is a perpetrator. Roger Wood talks to him about ending the violence in his latest podcast.
Scott Hampton, PsyD has been working with batterers, sex offenders,
victims and children exposed to violence for over 30 years.
Currently, he is the Executive Director of Ending the Violence, a Dover New Hampshire-based organization that provides educational classes to perpetrators of domestic and sexual violence both in the community and in the county jail. He is also the Project Coordinator for Strafford County's Supervised Visitation Center. He is a past president of the National Supervised Visitation Network, a peer reviewer for the U.S. Department of Justice and has been serving on New Hampshire's Domestic Violence Fatality Review Committee since it's inception in the late 1990s. Dr. Hampton writes and speaks frequently on issues related to interpersonal violence. He provides consultation and training to a wide range of professionals on issues related to interpersonal violence and serves as an expert witness in court cases involving those issues. His 2010 book, "Tolerant Oppression: How tolerance undermines our quest for equality and what we should do instead" addresses the intersection of domestic violence, sexual assault, racism and other forms of oppression.
Roger Wood is an award winning radio, podcast, newspaper and television journalist, with over 40 years of experience in the media. Roger has spent his entire professional career in New Hampshire. Roger currently serves as associate publisher at InDepthNH.org. He has produced news and special feature reports for InDepthNH, New Hampshire Public Radio, NPR, and other Public and commercial radio stations. He also produced spot news for CBS Radio.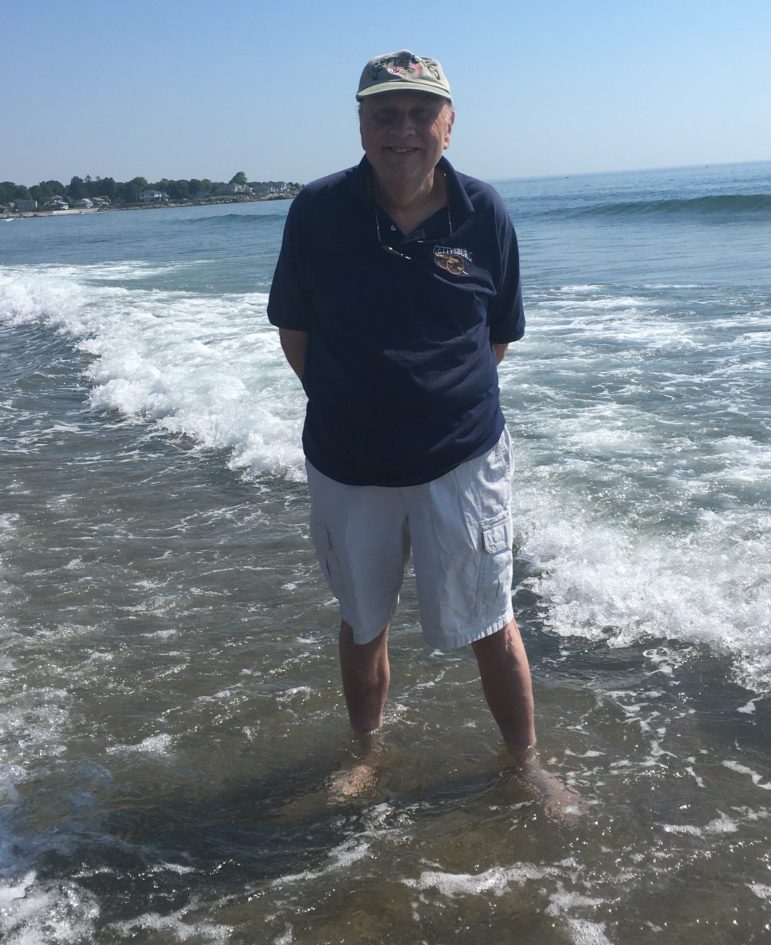 Roger Wood Associate publisher Podcast Producer Indepthnh.orgrogerwoodnews@gmail.com