By WAYNE D. KING, InDepthNH.org
PLYMOUTH – Apparently so. Have a look. It's for a worthy cause.
The pandemic may have forced the Plymouth Rotary Club to cancel the Hometown Holiday Celebration Parade and their Annual Penny Sale fundraisers this year, but their local high school students and youth are still depending on them.
Each year, the Plymouth Rotary Club awards 10 to 12 $1,000 scholarships.
This year club members put their heads together and came up with this alternative Plymouth's Got Talent contest online fundraiser featuring talent from around the community.
You can vote your favorites until Nov. 15 for one dollar. https:/www.plymouthsgottalent.com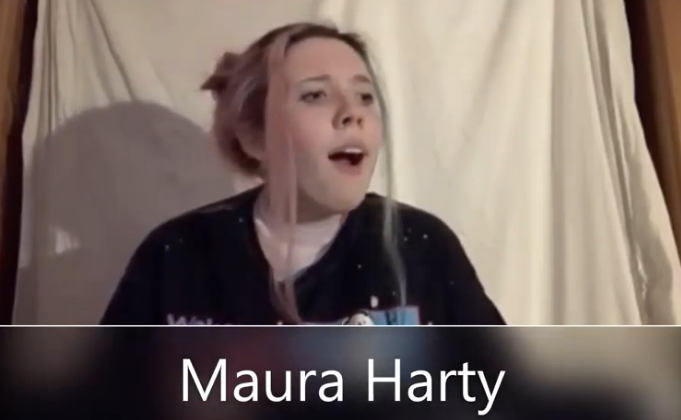 So enjoy singers like Maura Harty, Uncle Steve Furbish, or one of the talented pets showcased like Zoe the Cat. There's some opera, a smattering of comedy and lots of music from the heart.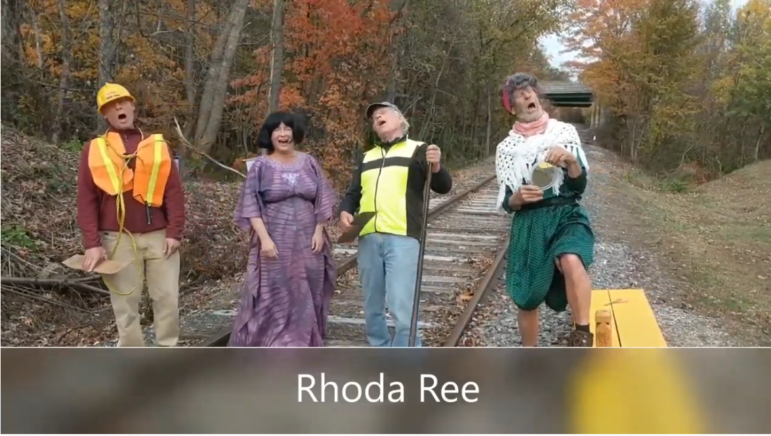 COVID got you down? You need a dose of Ryder Newton singing "Best Day Ever." Or the violin music of Yisuel Lee. Or Reagan Murphy's ballet dance. Or the many more delightful Plymouth folks strutting their stuff.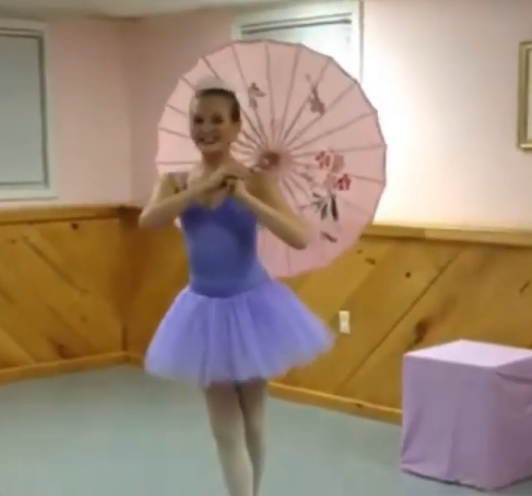 Have you maxed out Netflix? Plymouth's Got Talent may be the most fun 90 minutes you will spend all week.
Voting will continue through Nov. 15 and the winners of the cash prizes for most votes received overall in the adult, child and pet categories will be announced on Nov. 17. Local businesses have joined together as sponsors.
https:/www.plymouthsgottalent.com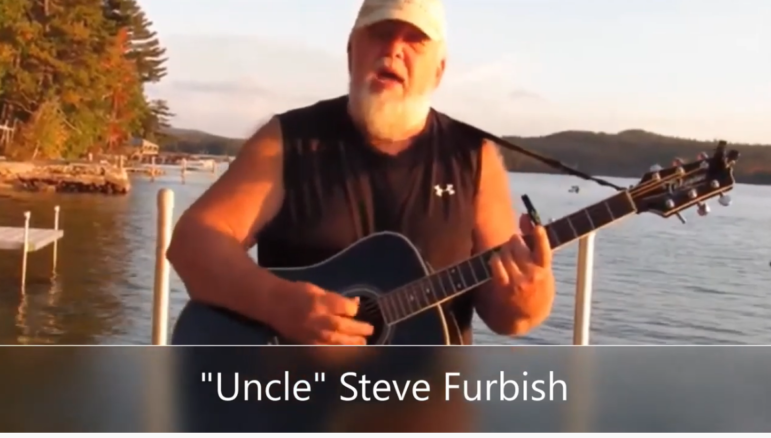 The project launched on Sept. 15 and continued through Oct. 15, with individuals, families and groups registering for talent acts and submitting videos for review by the Plymouth Rotary Club. The acts are available online with everyone able to vote (one dollar per vote) for their favorite act.
Does Mattie the Dog really sing? You be the judge.