Wayne King interviews John Harrigan for NH Secrets, Legends and Lore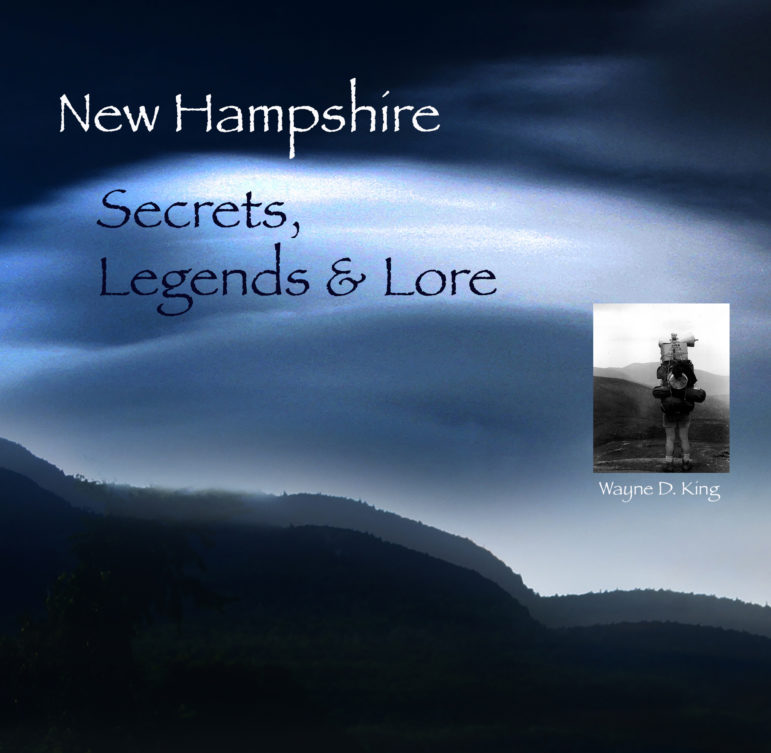 John Harrigan of Colebrook has received many honors in his storied 52-year career in journalism and when he and Wayne King get together the stories just keep coming.
In 2020 he has added one more as the New England Newspaper and Press Association named him to their New England Newspaper Hall of Fame.
The Association calls him the quintessential newsman and honored Harrigan at the Hall of Fame dinner at the Boston Renaissance Waterfront Hotel on Feb. 7.
His column "Woods, Water and Wildlife" ran for 37 years, one of the longest-running columns in the state of New Hampshire. He still writes "North Country Notebook" for the dozen papers in the Meredith-based Salmon Press group and contributes "View from Above the Notches" for InDepthNH.org.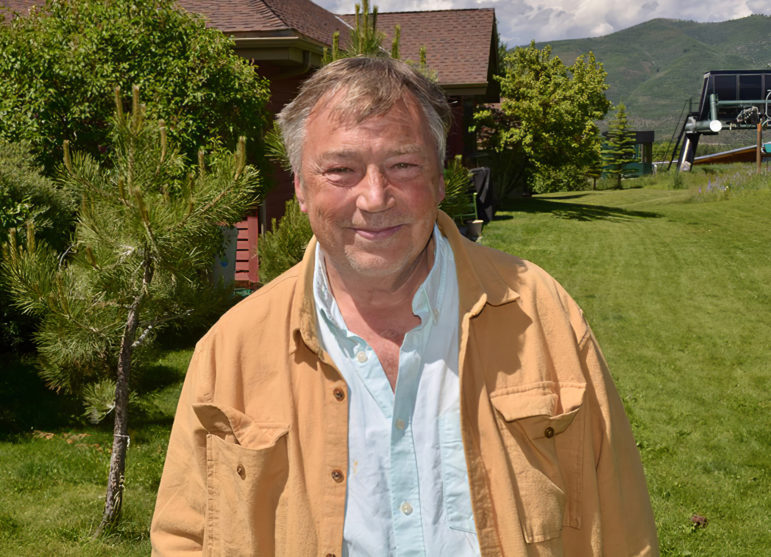 The Honorable Wayne D. King
22 Orris Rd #F1 – Thornton, NH 03285
PO Box1208 Campton, NH 03223
603-530-4460 Cell
waynedking: Skype
@wayne_d_king:Twitter
http://bit.ly/WayneDKing
Podcasts The Radical Centrist PodcastNew Hampshire Secrets, Legends and Lore
Support the Work of Wayne King. Become a Patron of The Radical Centrist at Patreon Patreon.com/TheRadicalCentrist*NEW!*Mindscapes – Wayne King Fine Artwww.WayneDKing.com
*Sacred Trust, a Novel*
"The Monkey Wrench Gang Meets the Third Industrial Revolution"https://thesacredtrust.blogspot.com/
The View from Rattlesnake Ridge
New England Newspaper & Press Assoc. award winning column by Wayne King at InDepthNH.org, New Hampshire Center for Public Interest Journalism's website.
*Art: **The Best of Wayne King* – The Artist's Best Selling and favorite
images.
Join the mailing list to receive occasional news about upcoming events
and new images by Wayne. Join now and you'll receive a free PDF version of Asquamchumaukee – Place of Mountain Waters, a photographic ramble through the Baker River Valley of NH by Wayne.
Coming Soon: My New Hampshire – A love story in images and words Common Sense for Our Times Steady Hands and Open HeartsRenewing the American Idea in the Post Trump Era