By SUSAN DROMEY HEETER, Joyful Musings

Writer Nell Scovell explains, "While work expands to fill the time, time expands to fill the mission." I muse joyfully on the mission and passing of my Aunt Billie earlier this week; I muse joyfully on the expansion of time.
Time expanded to fill her mission of love, of service, of joy. Dying at 102, Gertrude "Billie" Footit Britton, Aunt Billie to me – utilized grace from 1918 to 2020. Born in a pandemic, passing in a pandemic, time expanded to allow her to raise eight children, love 23 grandchildren, celebrate 32 great-grandchildren, the numbers not only real but astonishing.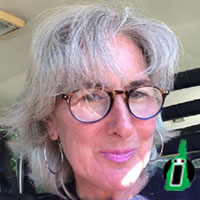 And time also expanded to allow her to graduate from Elms College in 1939; to work for decades managing the Open Window Bookstore, both in Chicopee, Mass. Time expanded to allow Aunt Billie to travel, to celebrate her Catholic faith, to host and laugh at every Saint Patrick's Day parade.
But it's a period of a week that epitomizes the grace and mission of Aunt Billie for me.
On May 16, 1996, Aunt Billie's sister, my mother, died from pancreatic cancer. Aunt Billie held vigil and knit by Nancy's bedside, comforted her baby sister, helped her nieces and nephews to grieve.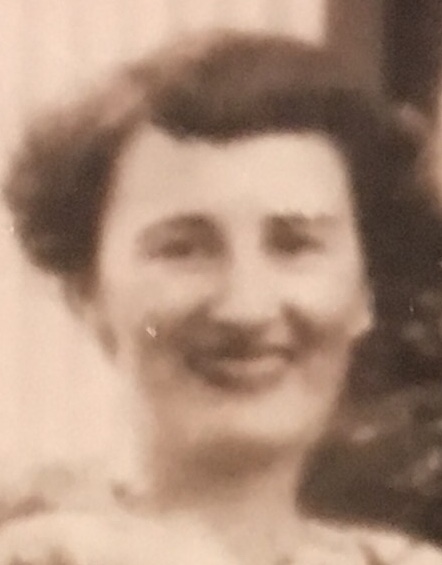 But on that same day, May 16, 1996, her son Chris came to my mother's house to tell my Aunt Billie that her son, Jon, had died. On the same day her sister passed, so, too, did her beloved son. The cry of a mother learning her baby boy is gone is one that stays, one that runs deep, one that captures pure, pure sorrow.
Chris held his mother, my siblings and I looked on in disbelief, shocked at the irony of timing.
But what I truly remember of Aunt Billie are the days that followed. She wore a beautiful white suit to her sister's wake, to her sister's funeral, to her son's wake, to her son's funeral. She stood and greeted over 900 people at my mother's wake and then turned around and stood gracefully to greet and comfort hundreds more at her son's services.
She showed up.
She put on her white suit and showed up.
Aunt Billie was so much more than "102" years old. She was a woman of grace and dignity, of wisdom and perseverance. I watched her laugh, hold babies, pray, surround herself with family, ever present rosary beads and friends.
It seems only fitting she bookended her life between pandemics; she was the peace and grace between. 
Susan Dromey Heeter is a writer from Dover who recently let her hair go au natural white. Writing has been her passion since her English majoring days at the University of Massachusetts in Amherst. Dromey Heeter has lived in The Netherlands, Alaska and currently basks in all things New England, including the frigid winters. An avid swimmer, Dromey Heeter's great passion is to bring back body surfing as most children have no idea how to ride waves without ridiculous boogie boards.
The opinions expressed are those of the writer. InDepthNH.org takes no position on politics, but welcomes diverse opinions. email nancywestnews@gmail.com