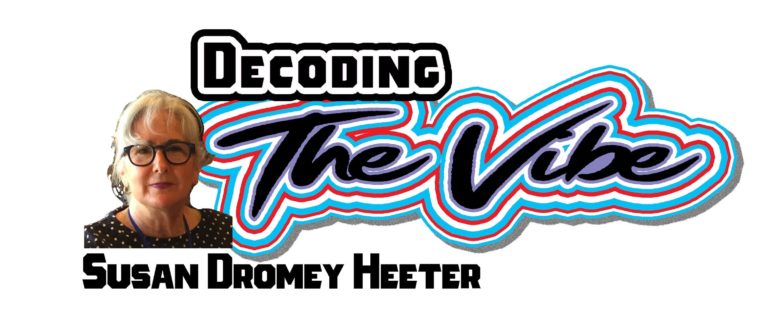 SOMERSWORTH – The vibe of Deval Patrick on Sunday afternoon, the second of February, nine days before the first-in-the-nation primary, felt kind, felt warm, felt welcoming, felt smart.
And full disclosure, the last place I wanted to be on Superbowl Sunday was listening to another stump speech, another candidate espouse why she/he is the best for our country, the right candidate. It's nearing the end of the New Hampshire Primary Season; I've pretty much heard it all.
But Patrick did not disappoint and the Teatotaller Cafe in Somersworth has never let me down – especially during this presidential primary season. Patrick was open, was honest, was deeply funny and when I asked Jon Sanders of Durham why he came to see Patrick, he responded, "He exudes kindness and has the ability to identify with everyone. He seems to be the most genuine candidate."
Rene Philpott of Somersworth said she's "Looking for someone who isn't too far left or far right and who can bring something to our country."
The crowd of about 30 asked questions about climate change, education, how to beat Trump and Patrick's responses felt thoughtful and thought filled. He's smart, he pauses.
When I met Patrick afterward he remarked, "I'd rather have conversations than give sound bites." And the vibe felt interesting and interested. And at this point in listening to stump speeches, I generally last about five minutes before I check my Words with Friends status.
It was over an hour before I looked at my phone. That, if anything, gives me a good vibe. I tend to have the attention span of a gnat.
And those who work with Patrick were deeply kind, friendly. I liked them. They gave the vibe of caring rather than, "What are you going to do for me?"
There are nine days left here in New Hampshire, it's lovely being on the end of a long season and Patrick was someone I really had no interest in seeing. But the vibe? He's one to watch; he's kind, he listens, he surrounds himself with good people.
What more can we ask? Decoding the Vibe is around for a bit longer as the New Hampshire Primary is 11 February.
Thanks for coming along and as for me? Patrick at the tail end was a wonderful surprise with a vibe of kindness, intelligence and hope.
And I don't know about you, but on a cold Sunday in February, that combination is a breath of fresh, fresh air.
Susan Dromey Heeter is a writer from Dover who recently let her hair go au natural white. Writing has been her passion since her English majoring days at the University of Massachusetts in Amherst. Dromey Heeter has lived in The Netherlands, Alaska and currently basks in all things New England, including the frigid winters. An avid swimmer, Dromey Heeter's great passion is to bring back body surfing as most children have no idea how to ride waves without ridiculous boogie boards.
The opinions expressed are those of the writer. InDepthNH.org takes no position on politics, but welcomes diverse opinions. email nancywestnews@gmail.com