Author Gloria Norris on Journalism, InDepthNH, Kookooland, the NH Primary, Climate Change, Film Making with Woody Allen, Brian DePalma, Robert Deniro, Martin Scorcese and Writing her memoir.
By WAYNE D. KING, NH Secrets, Legends and Lore
Norris talks about joining the board of directors of the NH Center for Public Interest Journalism and InDepthNH.org as well as her memoir Kookooland about a young Greek girl growing up in the "projects" of Manchester NH.
Gloria Norris was raised in a tight-knit Greek family. She attended Bennington College and graduated from Sarah Lawrence College. She began her career in New York as an assistant to film directors Brian De Palma, Martin Scorsese, and Woody Allen. Since relocating to Los Angeles, she has worked as a screenwriter, with assignments that have taken her from Paris to the Amazon. As an independent producer, her films have premiered at the Sundance, Toronto, and Tribeca Film festivals.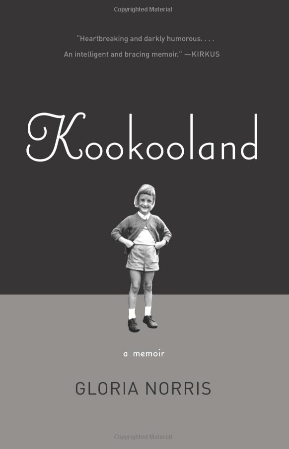 Gloria writes from the perspective of her 9 year-old self and in doing so she explores a world that she knew but rediscovers through writing the dialog that reflected her family and their interactions.
Gloria will be headlining an upcoming fundraiser for the NH Center for Public Interest Journalism/InDepthNH.org on November 12th at the Derryfield Restaurant. She has recently joined the Board of Directors of the organization.  
Information about sponsoring the event by emailing nancywestnews@gmail.com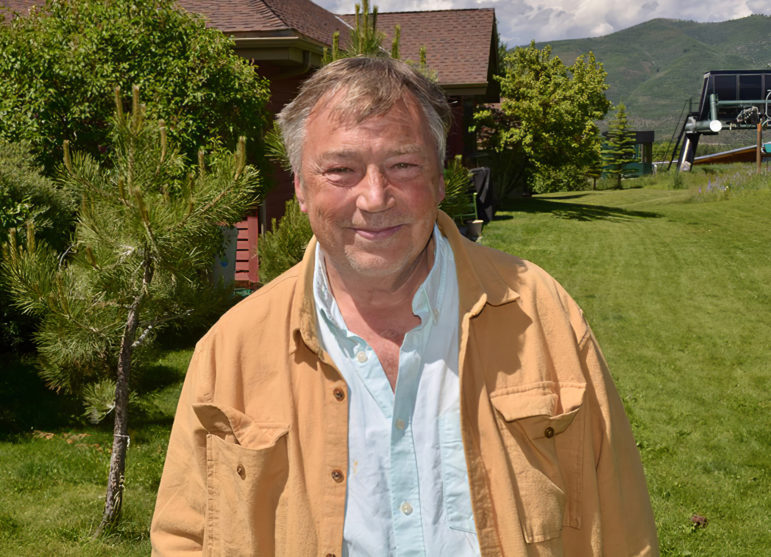 The Honorable Wayne D. King
22 Orris Rd #F1 – Thornton, NH 03285
PO Box1208 Campton, NH 03223
603-530-4460 Cell
waynedking: Skype
@wayne_d_king:Twitter
http://bit.ly/WayneDKing
PodcastsThe Radical Centrist PodcastNew Hampshire Secrets, Legends and Lore
Support the Work of Wayne King. Become a Patron of The Radical Centrist at PatreonPatreon.com/TheRadicalCentrist
Coming Soon:Common Sense for Our TimesSteady Hands and Open HeartsRenewing the American Idea in the Post Trump Era*NEW!*
*Sacred Trust, a Novel*
"The Monkey Wrench Gang Meets the Third Industrial Revolution"https://thesacredtrust.blogspot.com/
The View from Rattlesnake Ridge
New England Newspaper & Press Assoc. award winning column by Wayne King
at InDepthNH.org, New Hampshire Center for Public Interest Journalism's website.
*Art: **The Best of Wayne King* – The Artist's Best Selling and favorite
images.
Join the mailing list to receive occasional news about upcoming events
and new images by Wayne. Join now and you'll receive a free PDF version of Asquamchumaukee – Place of Mountain Waters, a photographic ramble through the Baker River Valley of NH by Wayne.