Editor's Note: InDepthNH.org is celebrating Covering Climate Now with 250 news outlets around the world all week.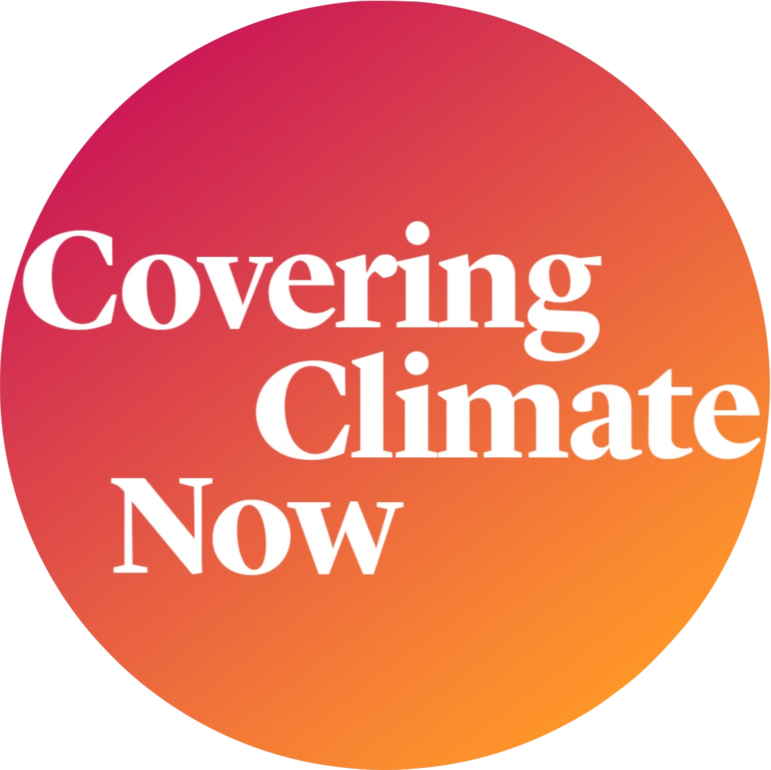 By PAULA TRACY, InDepthNH.org

DURHAM – In advance of Friday's international climate strike where people from around the world will take to the streets in support of slowing climate warming, students at the University of New Hampshire heard Monday night from an Olympic athlete who sees the impacts first-hand.
In New Hampshire there are at least seven climate strikes planned for Friday.
Biathlete Maddie Phaneuf of Old Forge, N.Y., trains in Lake Placid, N.Y., and when she isn't training, speaks to groups and political leaders about the need for climate policy.
Phaneuf, whose sport involves cross country skiing and rifle target shooting, took time from her pre-season training regimen Monday night to tell University of New Hampshire students that their help is needed in the fight to save the climate.
At the Passion Into Purpose forum, Phaneuf urged students to take little steps to help turn things around.
Phaneuf, who has been internationally competitive since 2014, showed photos of her competitions which are now primarily held on man-made snow surfaces in places like Romania, Italy, Estonia, and Korea and some from her trips to places like Alaska.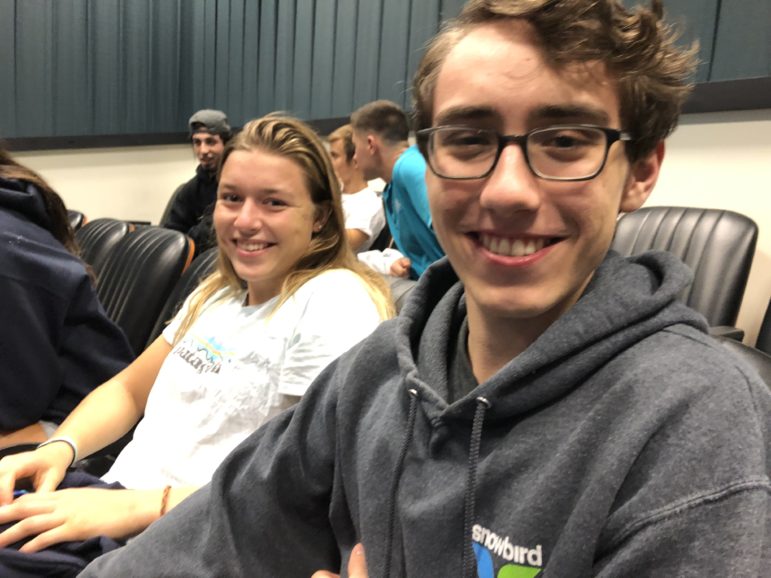 Phaneuf said she had dreams of visiting these remote mountain places to find snowy landscapes, but finds now that is the exception rather than the rule.
"It's not ideal at all," Phaneuf said about the snow conditions where she competes.
She said that 18 of the 19 hottest years have been those millennials have experienced and they have not experienced what others before them knew as a normal winter.

Phaneuf is working with the Boulder, Colorado-based non-profit Protect Our Winters, which works with snow sports athletes to connect with other passionate outdoor enthusiasts to help move the needle on political change and climate advocacy.
Phaneuf called it "the scariest thing" she had ever done going to Washington, D.C., and talking to lawmakers about the need for change, but she found they were interested in hearing her story.
Jake Black, a retired competitive snowboarder who works for POW, said: "We want to help everybody who loves the outdoors." No one is perfect. No one lacks a carbon footprint, he said.
Black said the international report on climate change issued last year indicated that time is running out, that society needs to flip the switch on climate action before it is too late.
"It is possible. Everyone totally has the power," Black said, adding the technical and financial solutions exist.
What is needed is the political will to put policies in play.
"We need you guys to start talking about this," Black told the students.
Caleb Peffer, a UNH junior studying computer science from Salt Lake City, said he came at the request of a friend and didn't know what to expect.
After the presentation, Peffer said his takeaway was a very positive message.
"I heard that small changes matter," Peffer said. "You don't need to be a perfectionist to make a difference."
Peffer said he believes that climate change is happening.
"It's science. That means something," he said. And he plans to vote in the presidential election.
Hannah Wittmann, a junior environmental science major from Hanover, said climate change is among her main issues this election. She enjoyed hearing the facts from biathlete Maddie Phaneuf and seeing her photos from around the world.
On Friday, in advance of the United Nations 2019 Climate Action Summit, people from around the country and world plan to walk out of work in a show of support.
In New Hampshire, climate strikes are planned in Manchester, Portsmouth, Durham, Plymouth, Hopkinton, Nashua and Keene.