Marilla Marks Ricker (1840-1920) was a suffragist, philanthropist, lawyer, and freethinker. She made significant and lasting contributions to the issues of women's rights and irreligion through her actions and her writings.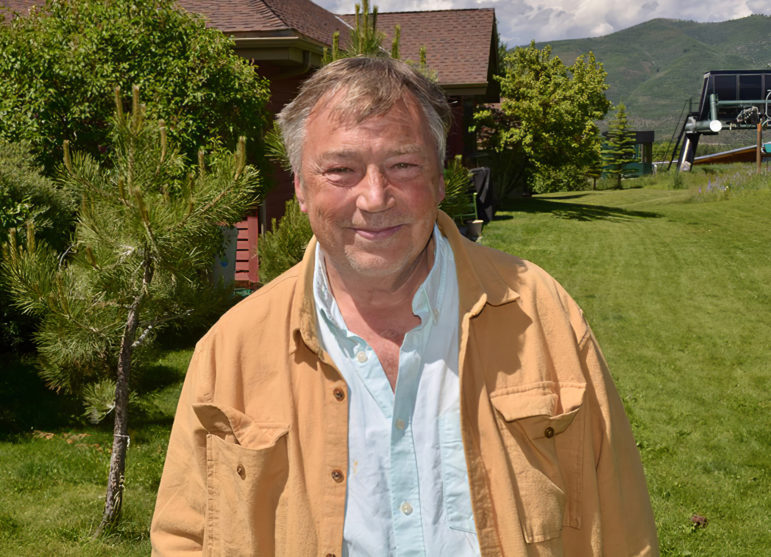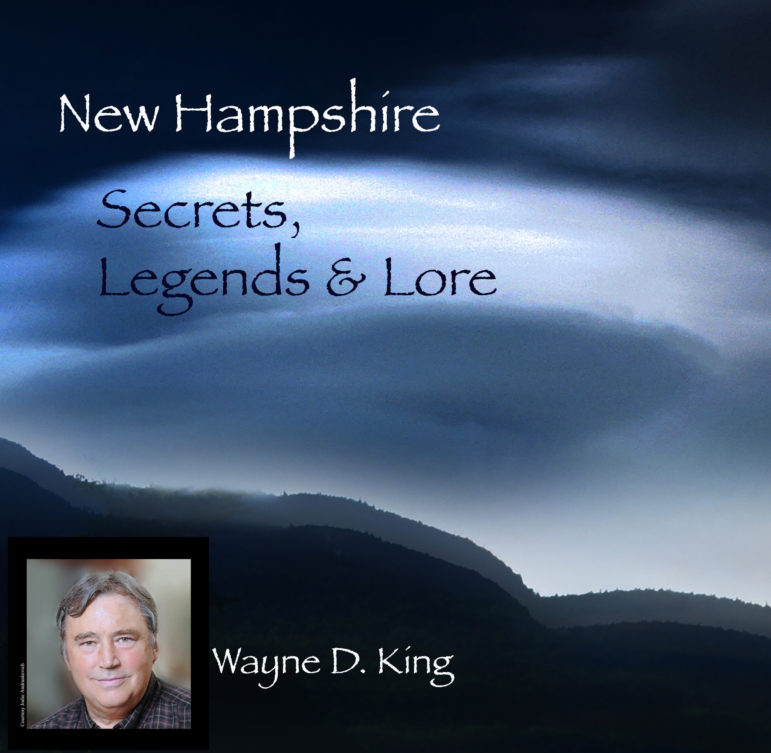 The Hon. Wayne D. King
PO Box 1208 Campton, NH 03223
603-530-4460 Cell
waynedking: Skype
@wayne_d_king:Twitter
http://bit.ly/WayneDKing
Notes from YouTube: Marilla Ricker (1840 – 1920) New Hampshire's first woman lawyer, Marilla Ricker was certified to try cases in front of the US Supreme Court and even ran for state governor, but she was still unable to vote. Across America, the suffragist movement followed close behind the abolitionist movement. Women like Ricker worked tirelessly to gain the voting rights, and Ricker was reportedly the first woman in NH to attempt to register to vote. A property owner in Dover, NH, Ricker believed that, if she paid property taxes, she should be able to vote. For 50 years, Ricker tried to vote in every election. In 1920, the year Ricker died, women received that right. Born in New Durham, NH, Ricker was known especially for her work in prison reform and for her religious writings. Ricker was distinct as a lawyer in her time — and in any other — because she worked for her clients for free.
About Wayne D. King
Podcasts The Radical Centrist PodcastNew Hampshire Secrets, Legends and Lore
Support the Work of Wayne King. Become a Patron of The Radical Centrist at PatreonPatreon.com/TheRadicalCentrist
Coming Soon: Common Sense for Our Times Steady Hands and Open Hearts Renewing the American Idea in the Post Trump Era*NEW!*
*Sacred Trust, a Novel*
"The Monkey Wrench Gang Meets the Third Industrial Revolution"https://thesacredtrust.blogspot.com/
The View from Rattlesnake Ridge
New England Newspaper & Press Assoc. award winning column by Wayne King at InDepthNH.org, New Hampshire Center for Public Interest Journalism's website.
*Art: **The Best of Wayne King* – The Artist's Best Selling and favorite
images.
Join the mailing list to receive occasional news about upcoming events
and new images by Wayne. Join now and you'll receive a free PDF version of Asquamchumaukee – Place of Mountain Waters, a photographic ramble through the Baker River Valley of NH by Wayne.