By WAYNE D. KING, Radical Centrist
Now heading into their 45th anniversary year, with a title that reflects their expanding reach and global ambitions, New England Circle has become "Global Citizens Circle."
In this Radical Centrist podcast I speak with Theo Spanos Dunfey, Executive Director of Global Citizens Circle.
GCC has played critical roles in overcoming Apartheid in South Africa, bringing peace to Northern Ireland and today is teamed up with Southern New Hampshire University – perhaps the most unappreciated yet acclaimed University in the world, to bring education, dialog and activism together to create a place on which to stand together for constructive change.
Archimedes is credited with saying, when describing the lever: "Give me a place to stand and I will move the world." Global Citizen's Circle is the place to stand and the lever, and its thousands of citizen activists are the force by which constructive change can be forged in even the most turbulent of times.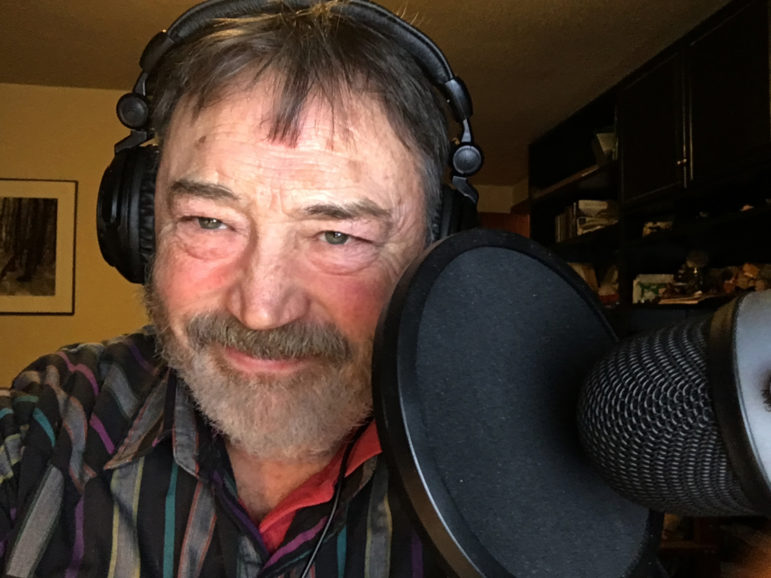 Links:
Show notes:
TheRadicalCentrist.us
Global Citizens Circle
The Saturday Club
https://en.wikipedia.org/wiki/Saturday_Club_(Boston,_Massachusetts)
The Hon. Wayne D. King
22 Orris Rd #F1 – Thornton, NH 03285
PO Box1208 Campton, NH 03223
603-530-4460 Cell
waynedking: Skype
@wayne_d_king:Twitter
http://bit.ly/WayneDKing
PodcastsThe Radical Centrist PodcastNew Hampshire Secrets, Legends and Lore
Support the Work of Wayne King. Become a Patron of The Radical Centrist at PatreonPatreon.com/TheRadicalCentrist
Coming Soon:Common Sense for Our TimesSteady Hands and Open HeartsRenewing the American Idea in the Post Trump Era*NEW!*
*Sacred Trust, a Novel*
"The Monkey Wrench Gang Meets the Third Industrial Revolution"https://thesacredtrust.blogspot.com/
The View from Rattlesnake Ridge
New England Newspaper & Press Assoc. award winning column by Wayne King
at InDepthNH.org, New Hampshire Center for Public Interest Journalism's website.
*Art: **The Best of Wayne King* – The Artist's Best Selling and favorite
images.
Join the mailing list to receive occasional news about upcoming events
and new images by Wayne. Join now and you'll receive a free PDF version of Asquamchumaukee – Place of Mountain Waters, a photographic ramble through the Baker River Valley of NH by Wayne.