NH Secrets, Legends and Lore, Podcast by Wayne D. King
For those who long for more civil times when Republicans and Democrats saw one another as the loyal opposition. Former state Senate President Ralph Hough gave New Hampshire a Senate to remember in 1992.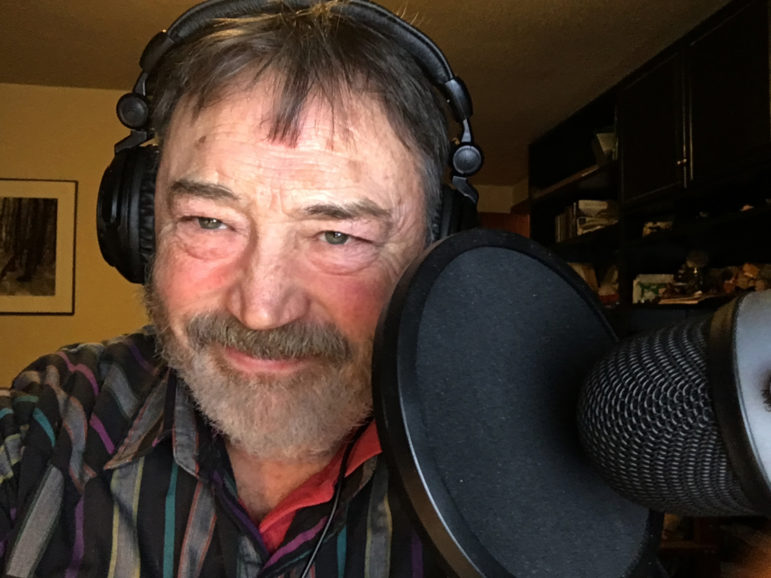 Named as a defendant in the nationally renowned Claremont v. NH lawsuit over educational funding because of the constitutional office he held, Hough was a profile in courage when he filed a brief on behalf of the Plaintiff School Districts and testified before the NH Supreme Court, asking them to side with the schools.
That year the Supreme Court ruled on behalf of the schools and the children, though the struggle continues, this decision will likely set the precedent for future litigation. An interview with former NH Senator and Senate President Ralph Hough, New Hampshire treasure, Radical Centrist and education warrior.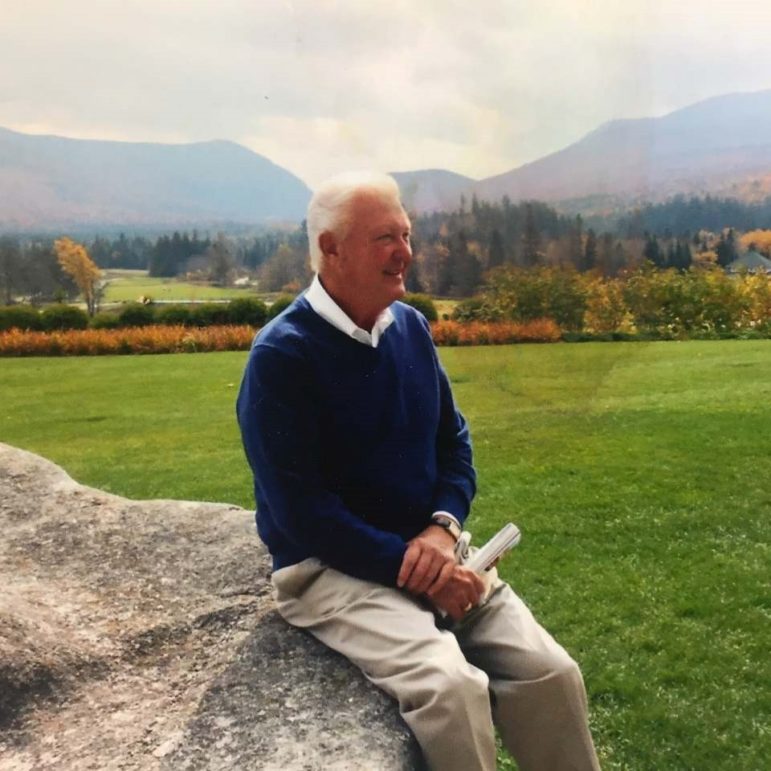 The Hon. Wayne D. King
787 Stinson Lake Rd.
PO Box 500
Rumney, NH 03266
603-786-9378 Tel
603-530-4460 Cell
waynedking: Skype
@wayne_d_king:Twitter
http://bit.ly/WayneDKing
PodcastsThe Radical Centrist PodcastNew Hampshire Secrets, Legends and Lore
Support the Work of Wayne King. Become a Patron of The Radical Centrist at PatreonPatreon.com/TheRadicalCentrist
Coming Soon:Common Sense for Our TimesSteady Hands and Open HeartsRenewing the American Idea in the Post Trump Era*NEW!*
*Sacred Trust, a Novel*
"The Monkey Wrench Gang Meets the Third Industrial Revolution"https://thesacredtrust.blogspot.com/
The View from Rattlesnake Ridge
New England Newspaper & Press Assoc. award winning column by Wayne King
at InDepthNH.org, New Hampshire Center for Public Interest Journalism's website.
*Art: **The Best of Wayne King* – The Artist's Best Selling and favorite
images.
Join the mailing list to receive occasional news about upcoming events
and new images by Wayne. Join now and you'll receive a free PDF version of Asquamchumaukee – Place of Mountain Waters, a photographic ramble through the Baker River Valley of NH by Wayne.