IHoP-NH – In the Hallways of Power-NH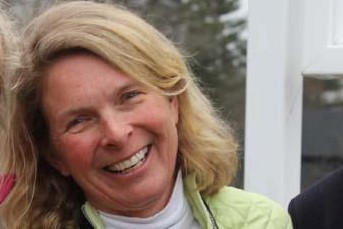 InDepthNH.org's Paula Tracy talks every week to people from around New Hampshire who come to the State House and Legislative Office Building in Concord about why they do so.

By PAULA TRACY, InDepthNH.org
UPDATE: The House voted Thursday morning in favor of HB 455 to repeal the death penalty by a vote of 279-88. It would replace the death penalty with life in prison without parole.
Lindsay Dearborn of Lebanon said she came to Concord on Thursday to voice her opinion on the death penalty. She spoke out before the House vote on House Bill 455 that would repeal the penalty for capital murder.
Dearborn has been active with the New Hampshire Coalition to Abolish the Death Penalty for many years and hopes her lawmakers will vote to repeal the death penalty in New Hampshire.