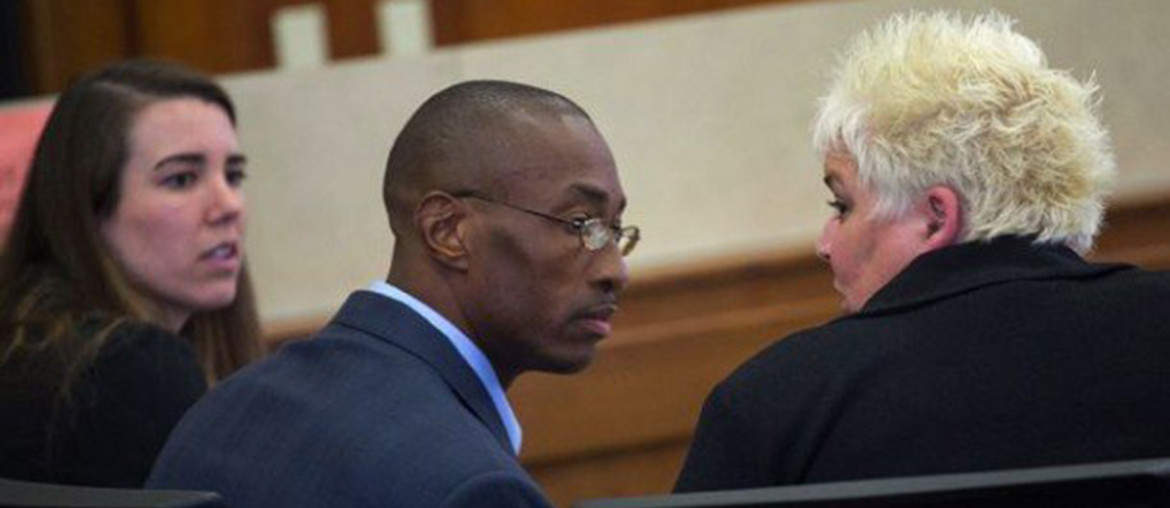 Evidence of Police Dishonesty Leads to Overturned Convictions nationally
Editor's note: This story by Nancy West was sponsored by the Fund for Investigative Journalism and first published by VTDigger on July 19. West founded the New Hampshire Center for Public Interest Journalism, which launched its news website InDepthNH.org on Sept. 1.
Maybe Debra Jean Milke masterminded the murder of her tow-haired son Christopher in Phoenix just befyore Christmas 1989 to collect the 4-year-old's $5,000 life insurance policy.
Or maybe – as Milke has insisted all along – she was just the innocent victim of a corrupt cop with a proven pattern of lying who was out to win a conviction.
Copy and paste this URL into your WordPress site to embed
Copy and paste this code into your site to embed